Holidays to the Greek Island of Kos put historical sights, standout scenery, a never-ending supply of beaches at your fingertips.
With a coastline that unravels for over 290 kilometres, Kos has more than its fair share of beaches. They come in all shapes and sizes, from golden swathes backed by beach bars, to hidden bays and little-known coves. The island's good looks don't end with its shores, either. Inland, whitewashed villages spill down the hillsides and wild flowers blanket the fields. Then there's Mount Dikeos, whose slopes are peppered with pine forests and castles.
Our Resort – Kos Town
The cosmopolitan capital, Kos Town, is also lively, with holidays here revolving around lantern-lit dinners by the harbour-side, and cocktails and dancing in the bars of the backstreets.
7 Nights 8 Days
07 Jun, 21 Jun, 05 Jul, and more
Hotel Continental Palace ****
The Continental Palace cuts a stylish silhouette – it's made up of two huge white blocks which stagger towards the coast, pointing you in the direction of a pint-sized beach that's a hit with locals.You're in a first-rate location here – a beach exclusively for guests is right outside, and it's just a short walk to the buzz of Kos Town. If you want to explore the legendary nightlife in Kardamena, it's half an hour away by taxi.
Accommodation 
Hotel is surrounded by tree-decked gardens, with a large pool at the centre. All twin rooms here feature a balcony, air-conditioning, TV, Hair dryer and Safe deposit box.  
Facilities 
Restaurant serving Greek and International cuisine,
Bar,
Large Swimming Pool,
Pool Bar,
Snack Bar,
Tennis Court,
Billiards,
Mini Golf,
Entertainment.
We're sorry ! New departures coming soon.
Wide open tree-lined streets create an admirable and restful charm in this Kos Town resort with plenty activities to fill your day.
Explore Kos
On arriving at the harbour set your eyes upon the attention grabbing Castle of the Knights of Saint John which is connected to the main town by an ancient bridge. This fourteenth century stone castle has two zones guarded by a moat and drawbridge. It's towers, bastions and gun ports once protected the island from intense attacks and remains today as a significant piece of Kos history.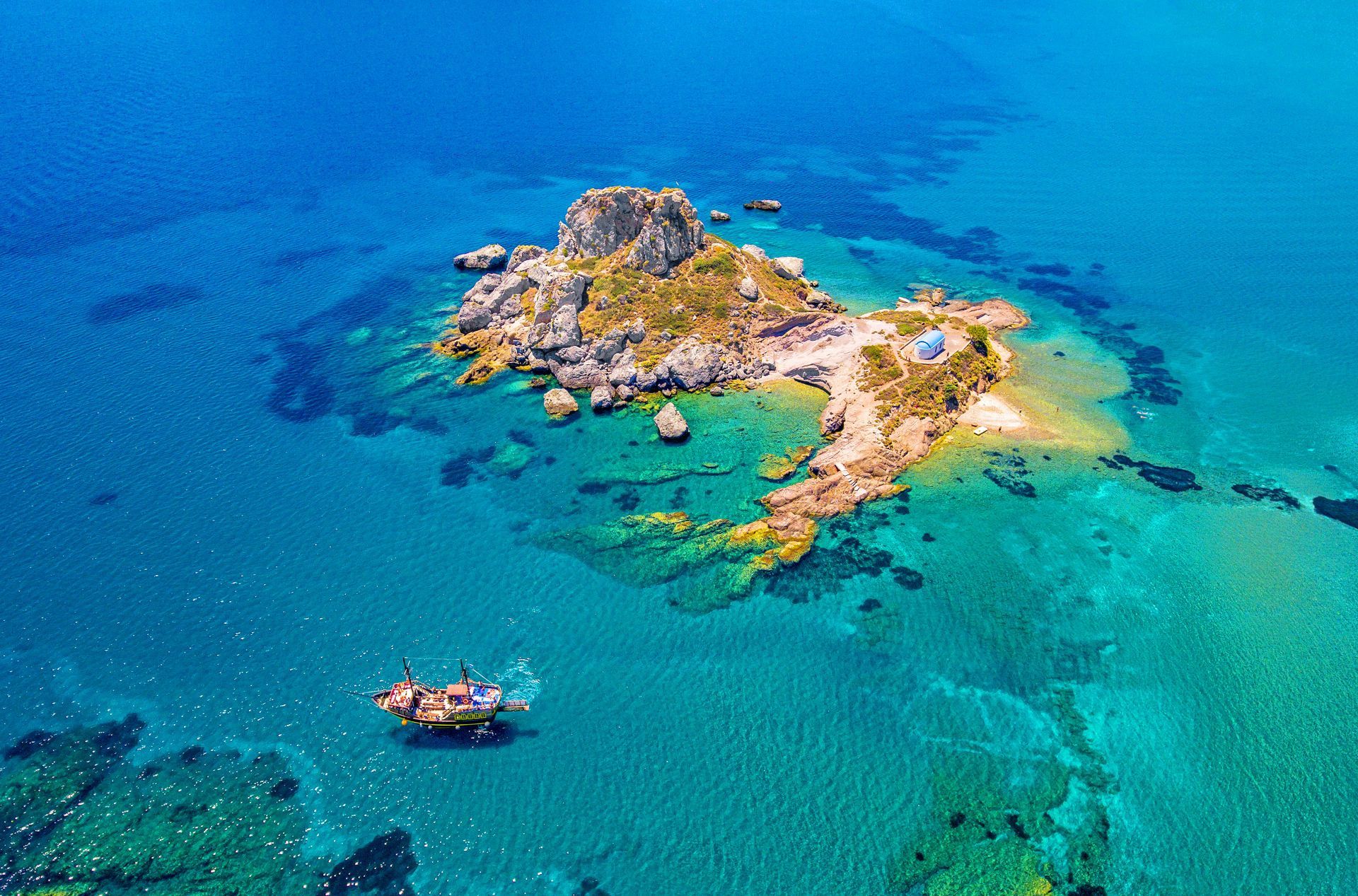 The ancient streets of Kos were the same cobbled roads on which the father of modern medicine, Hippocrates, spent his days teaching others under the famous plane tree.
Picturesque villages, such as Agios Dimitrios, are spotted in the mountainsides and provide a relief from the business of Kos Town centre, whereas if it is the lively and vibrant atmosphere you crave, Kos has a range of clubs and bars that light up at night and allow the perfect stage to express yourself!
Island Tour
Ancient Greek mythology inspires the world over with fascinating stories, history and culture and now its your chance to embrace these colourful chronicles on an island tour. Asclepion is the location of a renowned archaeological site where you are given the history of Hippocrates at the "world's first hospital."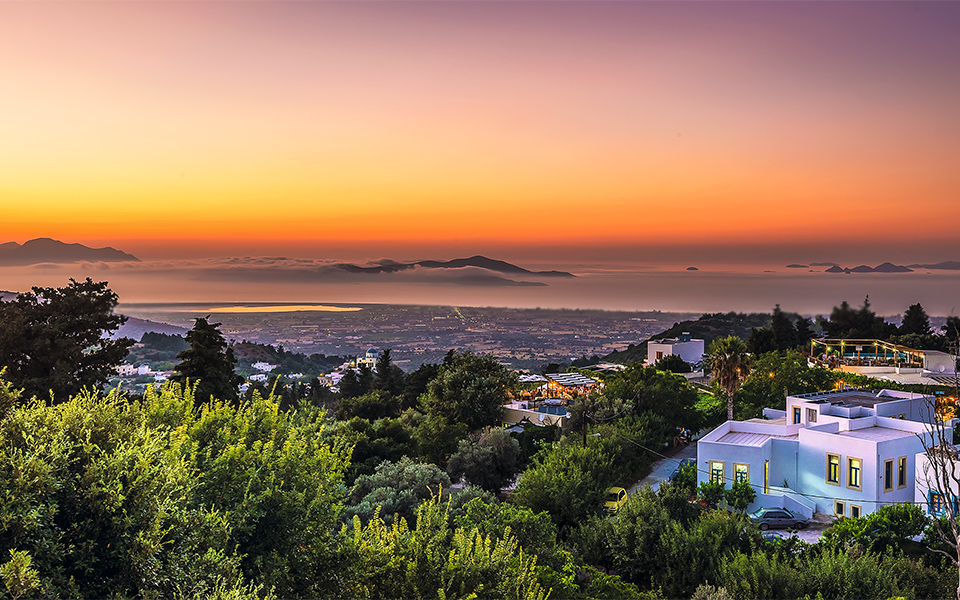 Travel across to Zia, a beautiful panoramic view of a village set upon Mount Dikaios, before a short route over to Kefalos, stopping at a local winery. Our bus ride will take you on a tour along mountain roads from Pyli, fifteen kilometres from Kos Town, to Kardamena where the opportunity to take some quality photographs will be apparent. Sit back and discover Kos in a unique way, with visits to Antimachias Traditional House and an old windmill!
Entrance fee to Asclepion is included, however lunch, drinks and entrance fee to the Traditional House are not provided on this activity.
Bodrum, Turkey
Bring your passport for a boat ride across to Bodrum and the diverse culture of Turkey. Just one hour away you are swung into a vastly different world with more to discover. This guided bus route takes us on a journey along the roads of Bodrum with an incredible vista at every angle, pausing at the windmills before leaving you to explore the town and shop for a souvenir. A popular attraction here is the imposing Castle of St. Peter (or Bodrum Castle) and Museum of Underwater Archaeology.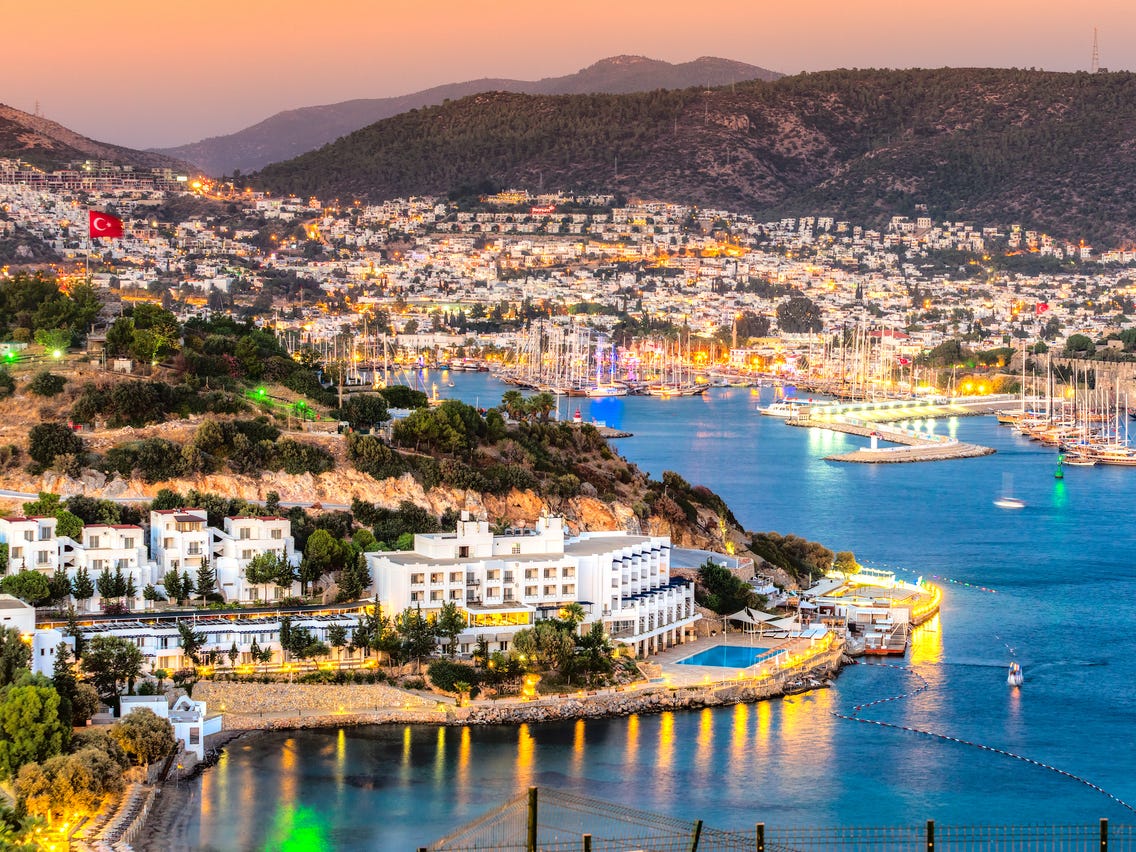 Please bring your passport or personal identification on this tour.
The guided bus tour and port taxes are included, but lunch, drinks and entrance fee to the fortress are at additional expense.
Kalymnos & Pserimos
The perfect chance for relaxation on a classical Greek "kaiki" wooden fishing boat that are popular in the surrounding seas. We travel over to Plati for your choice of snorkelling, sunbathing and swimming in the sparkling waters. The next stop is Kalymnos for an insight into sponge diving, the ancient art of underwater diving for natural sponge material used primarily for cleaning and bathing. Lunch is provided at a quintessential Greek taverna before making the journey back to the beautiful Pserimos beach, our last port of call.
Drinks are not included in the price of this activity.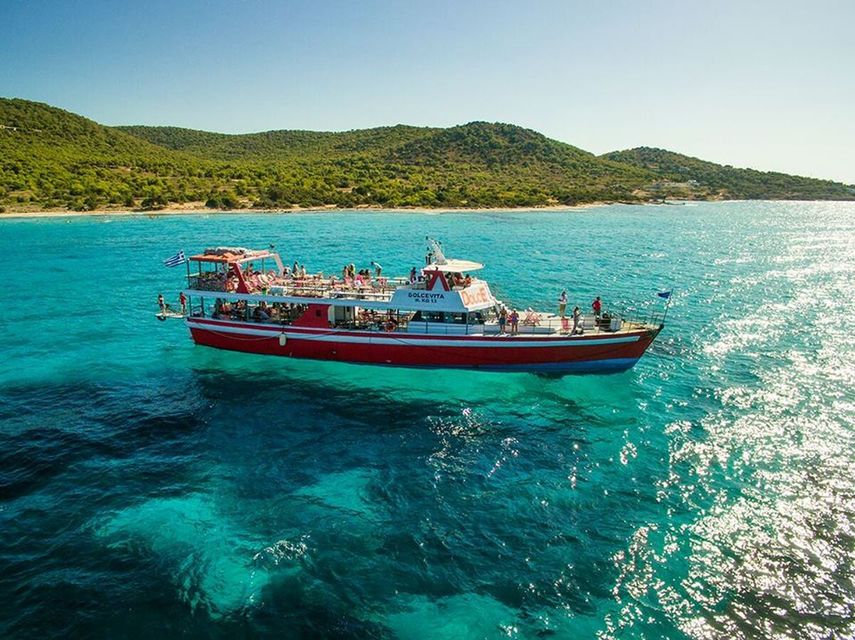 Aegean Cruise
Snorkel and swim in the Aegean Sea between a relaxing drift over the deep blue waters on a traditional rowing boat. On board the Caique you will dock at a variety of simply amazing islands, where the time is yours to explore underwater treasures.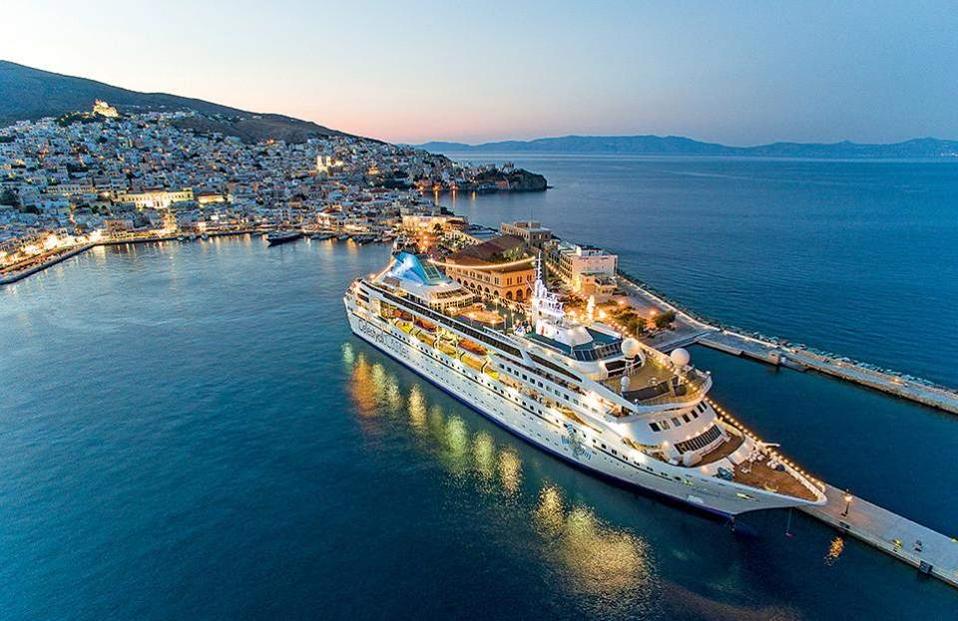 Kos Beaches
Kos is lavished with sandy beaches for your complete repose, clearing your mind with an enviably warm and attractive environment. The whole northern stretch of Kos is dotted with beaches from Kos Town, west to Kardamena and further along to Tingaki and Marmari. Each place has a relaxing seaside character of its own and ample opportunity to create fond memories on the golden sands or over blue waves with a water sports activity like windsurfing. Restaurants and bars line the streets so you can cross over for a fresh and tasty lunch before sitting back on your beach bed and letting time slowly pass by.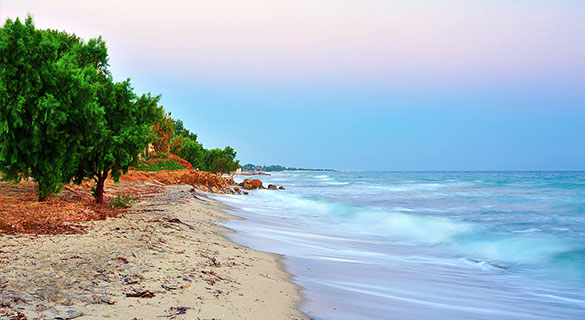 Greek Night
Take part in Zorba-style dancing as we travel up the mountains to Zia. Your evening is going to be filled with laughter and entertainment, learning the steps accompanied by the famous music! We will have a traditional Greek meal followed by wine and more dancing for a night you will never forget!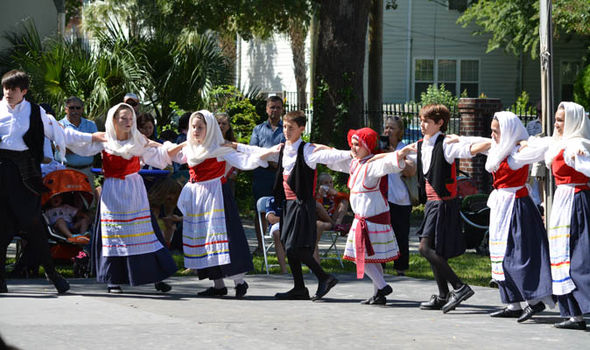 Traditional Dining
Greek cuisine is a fresh approach to the Mediterranean specialties, with unique spices and blends of flavour. Dishes from various other cultures are also available, but make sure to visit a Greek taverna (Ouzeri) for the traditional taste of Greece. The much loved Greek liquor Ouzo is served alongside a classic mezze of foods.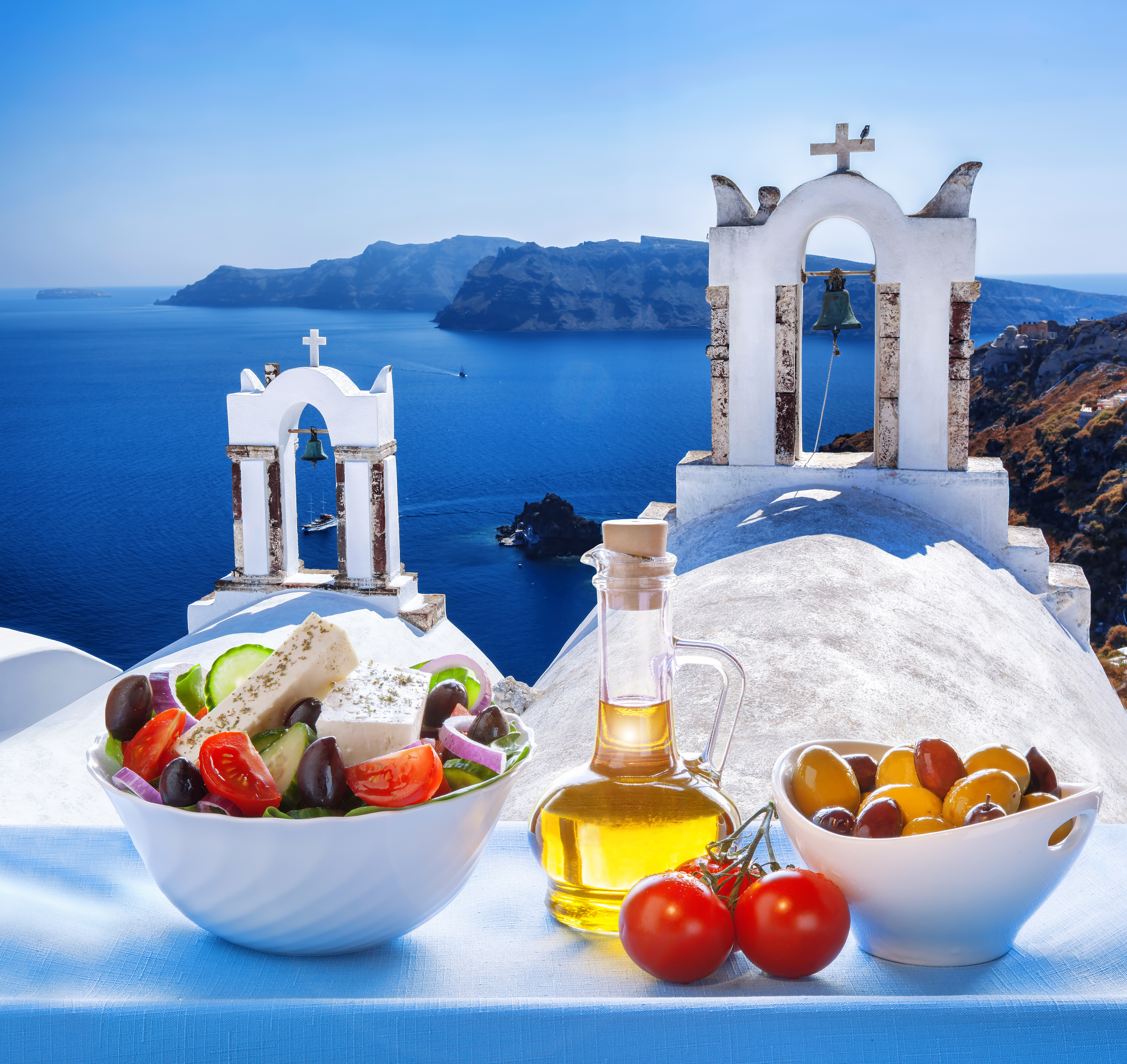 Shopping in Kos
Plenty of decorated shop windows will entice you in for gifts and luxuries to remind you of a stay in Kos! Handicrafts, ceramic objects, jewels and posh bags are among the dazzling items in shops that nestle directly between Grecian architecture of old and new.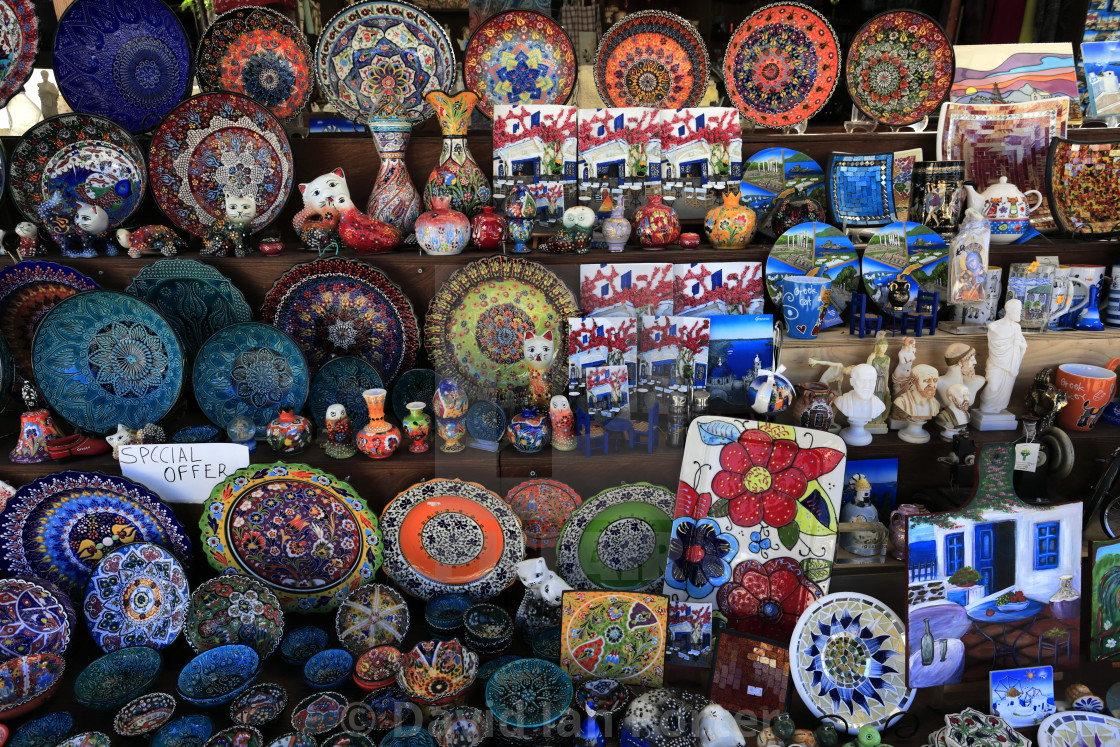 A Late Night
Enjoy a fruity cocktail by the water, moving the evening into a night to remember! Kardamena opens the idea of an all night party for the dancers and good-time seekers with many bars open until late.
Music beats in the centre of Kos Towns Diakon and Nafklirou streets, meaning you don't have to travel far to be right in the mix of a lively atmosphere. Delicious cocktails and food available at the harbour or the electric vibe of clubbing into the early hours marks all the components for an enticingly fun evening!
Drinks with a more laid back tone are found in the bars of Tingaki, Kefalos and Psalidi.
Note: All resort activities are optional extras unless included in your package. Your representative will give advice on the prices and these can be booked locally at the resort - subject to availability. Itineraries are for guidance only and are subject to changes.
What is included in the tour
Stay at the 4* Hotel - Continental Palace 
Your own single occupancy en suite room
Half Board - Breakfast & Dinner
Entertainment at the Hotel
Flights from London Gatwick or Manchester 
Flights from your local airport at a small supplement
All Taxes & Surcharges
20Kg Baggage allowance and 5kg hand baggage.
Airport transfers
Dedicated GoSingles host at the hotel
Welcome get together
Coordinated site-seeing and activities (Optional Extra)
Meet other single, like minded travellers who wish to socialise and make new friends
Flight Timings - 
Outbound - London Gatwick 15:15 - Kos 21:15 
Inbound - Kos 22:00 - London Gatwick 00:05 (next day)
Outbound - Manchester 16:40 - Kos 23:00 
Inbound - Kos 23:50 - Manchester 02:15 (next day)
Price excludes Tourist Tax approximately Euro 3/ person/ day to be paid locally
Use this code to avail this offer
- SAVE £50 ! Use code: SAVE50
Holiday Types
Festive, Sun & Sand, Winter Sun, First Singles Holiday, Over 50s, Late Deals